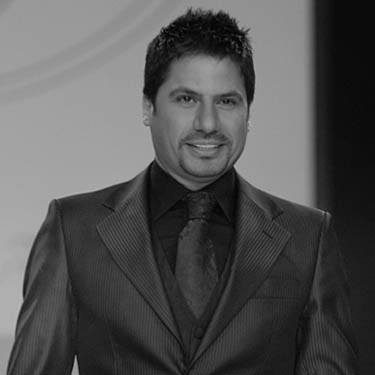 Walid Atallah
Fashion Designer Walid Atallah is an icon in many ways. This creative fashion designer has set the bar so high in the fashion industry. He holds the record of creating the world's most expensive wedding gown, and has been a co-designer of the Rolls Royce 'Phantom Rayan' that is the 'Walid Atallah' signature.
"Designing comes natural to me. From my mind, I transfer to paper and then I go into production.
My happy place is my atelia. I have designed my studio to look like a magical place where customers
Come in, and do not want to leave. The experience is something I know I would love if I were a customer myself".
Walid Atallah, who will be showing his exclusive collection on the Runway Dubai platform, has promised to impress everyone once again with his creative power.